Blending the past with the present to create a property with a future.
Renovations
Let us surprise, wow and amaze you with our beautifully renovated properties and homes. We are passionate about creating new contemporary spaces from fantastic historic buildings full of character. Our experience and skills are in blending the character of a beautiful old property with a fresh, new contemporary design to create an original and striking space.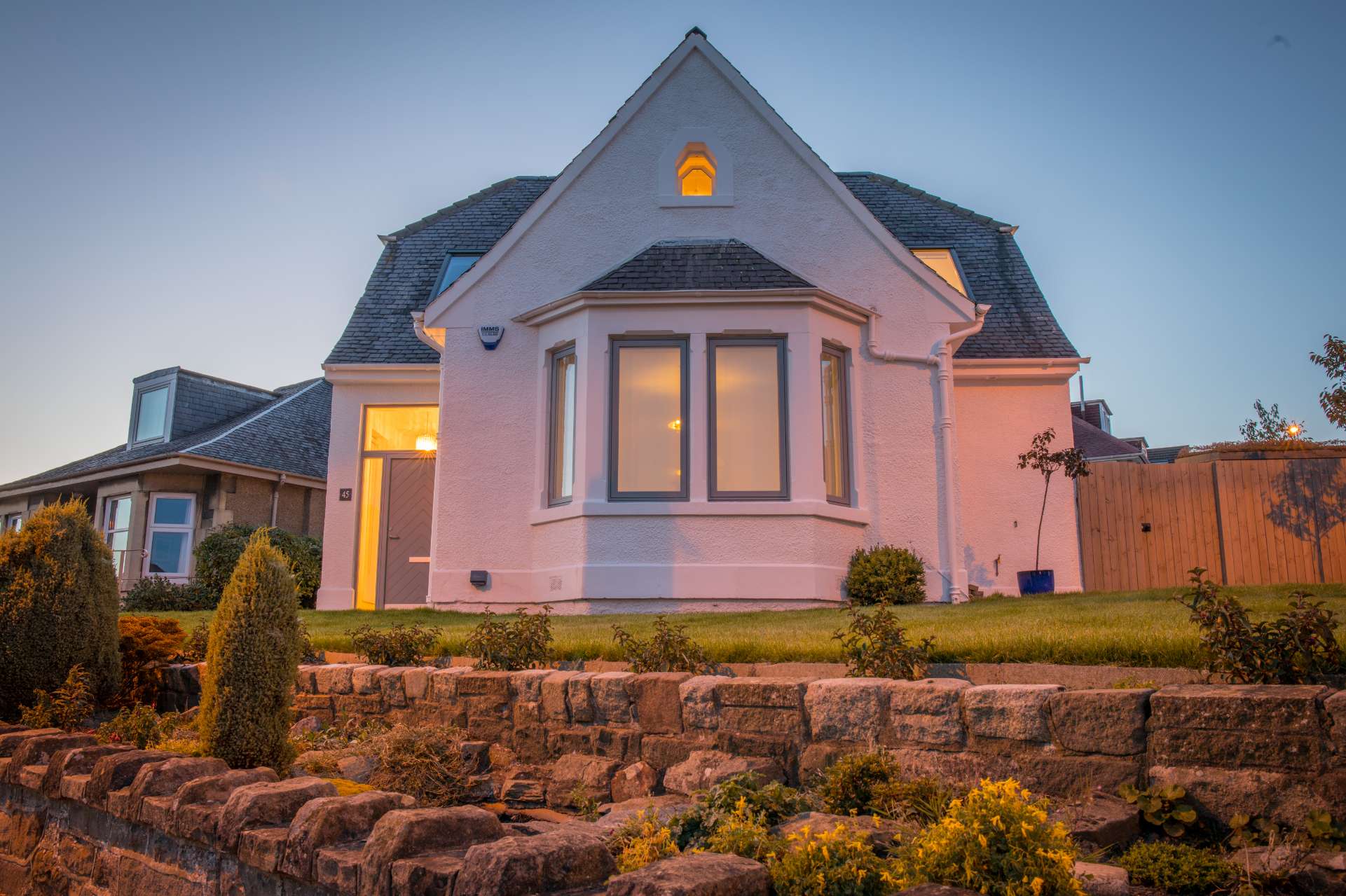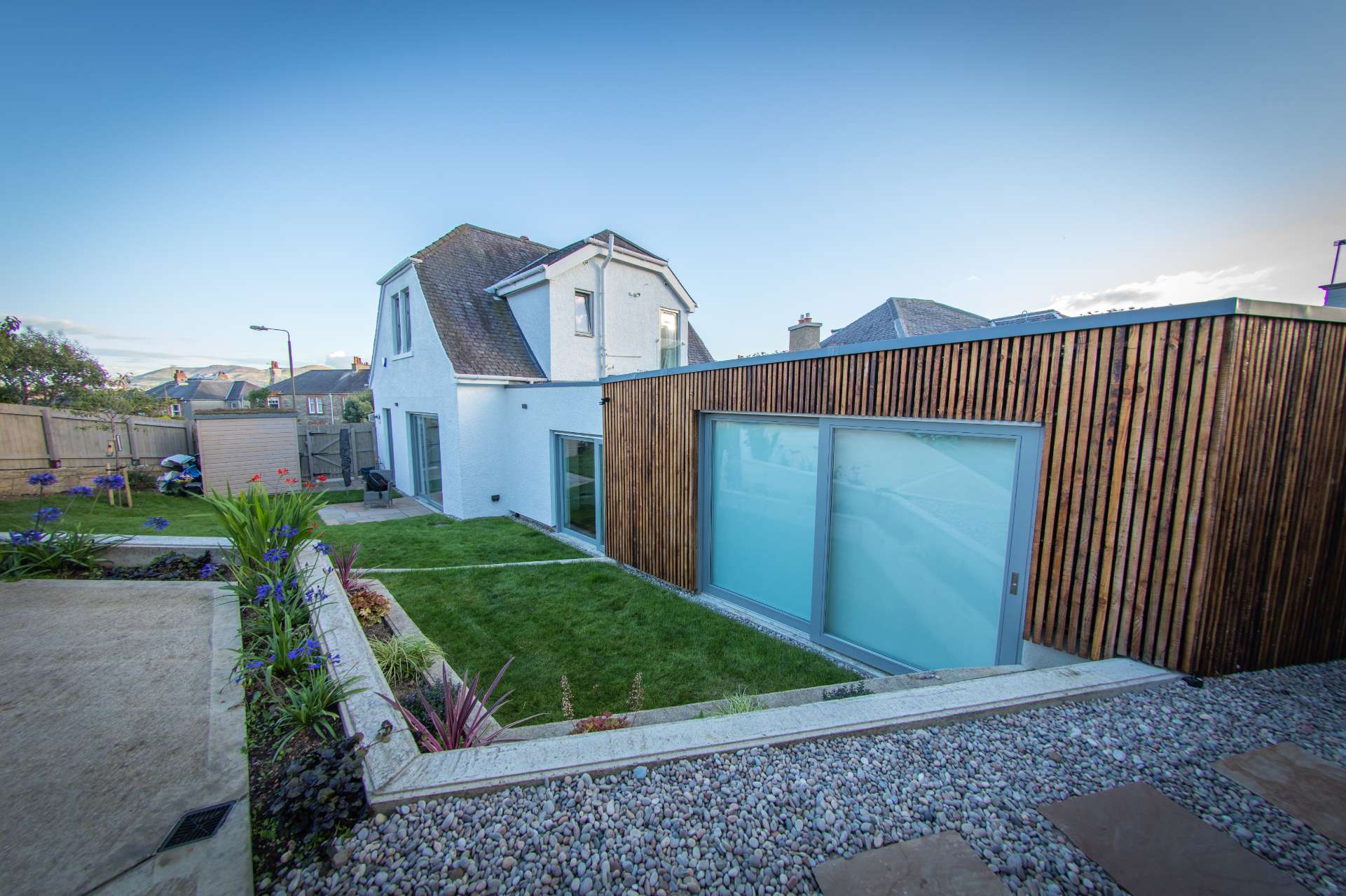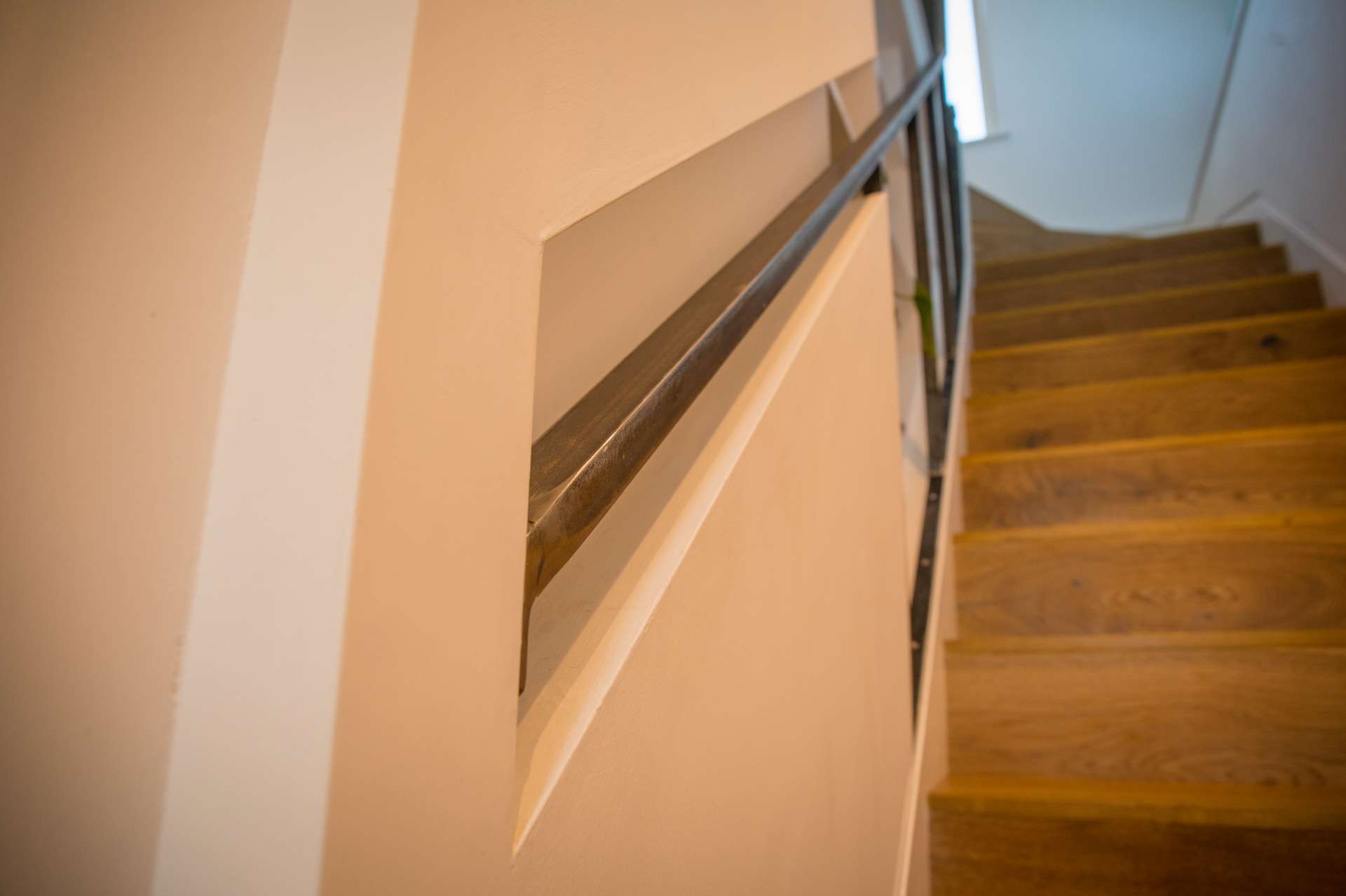 Why build with True Build
From the initial build to tiling and decorating we'll take care of the work from beginning to end.
Roofing, plumbing, electrics, tiling and decorating – our team does it all.
One point of contact, one team, one great job.
Create a beautiful contemporary space and bring new life to time worn building all with an honest, supportive, expert service with detailed plans and pricing.