Bringing your dream home to life.
New Builds
Building your dream home, exactly as you have always imagined it has to be one of the most exciting and rewarding experiences in life.
While your new home might be a dream, achieving it can be a nightmare. At True Build we offer an honest, supportive, expert service that offers transparent pricing, detailed specifications and one point of contact. Quality materials and an experienced building team brings your dream home to life.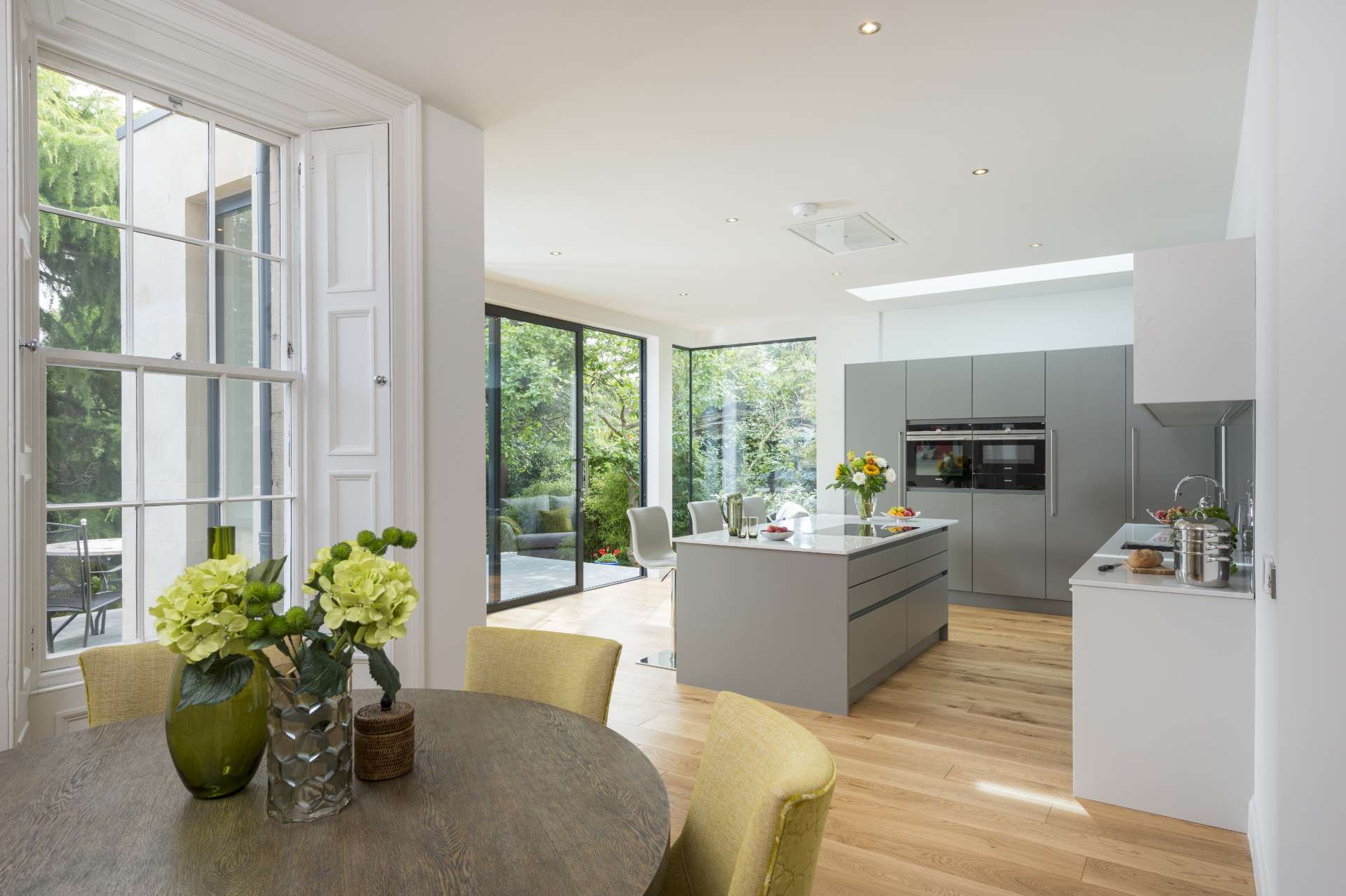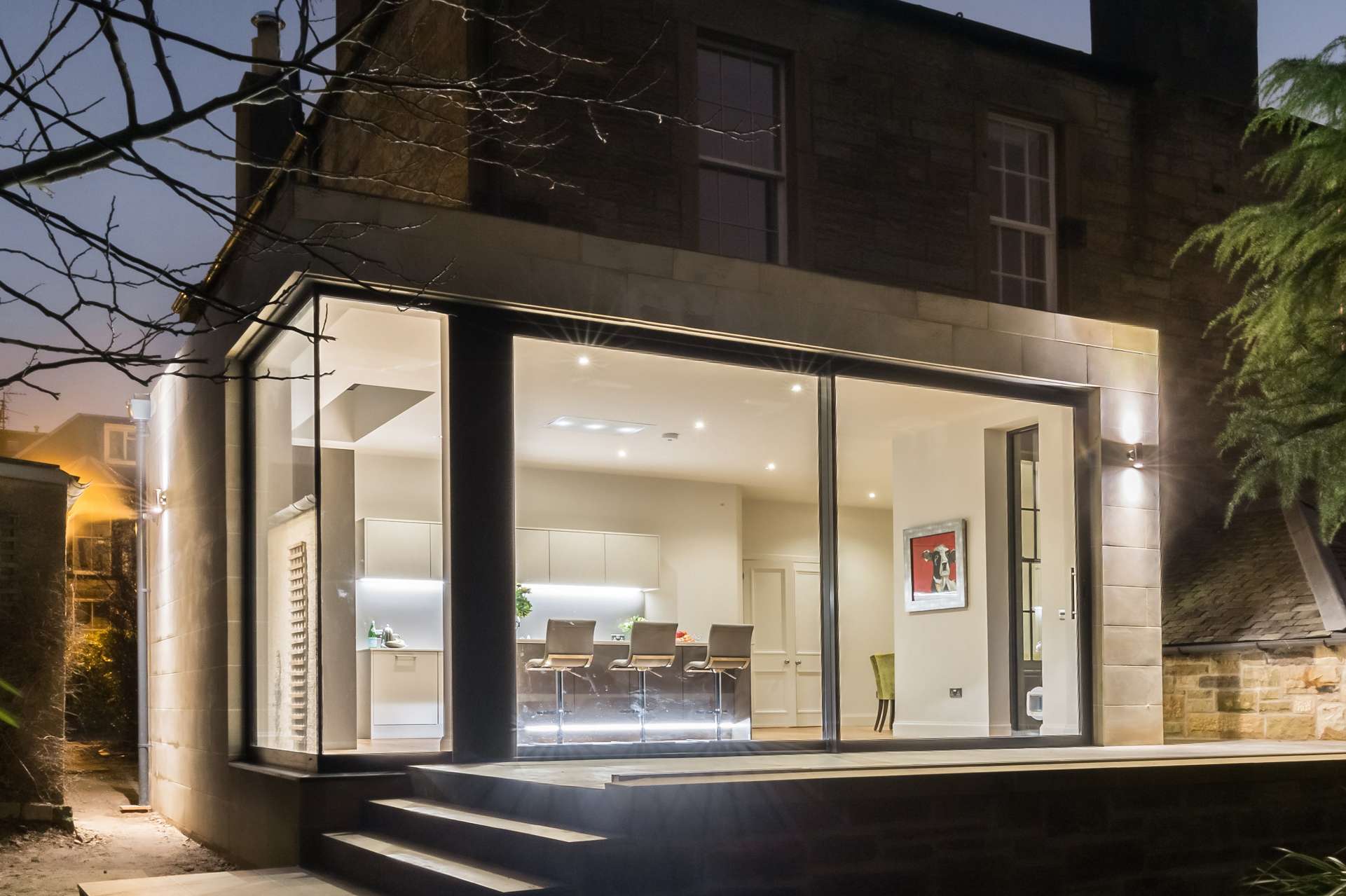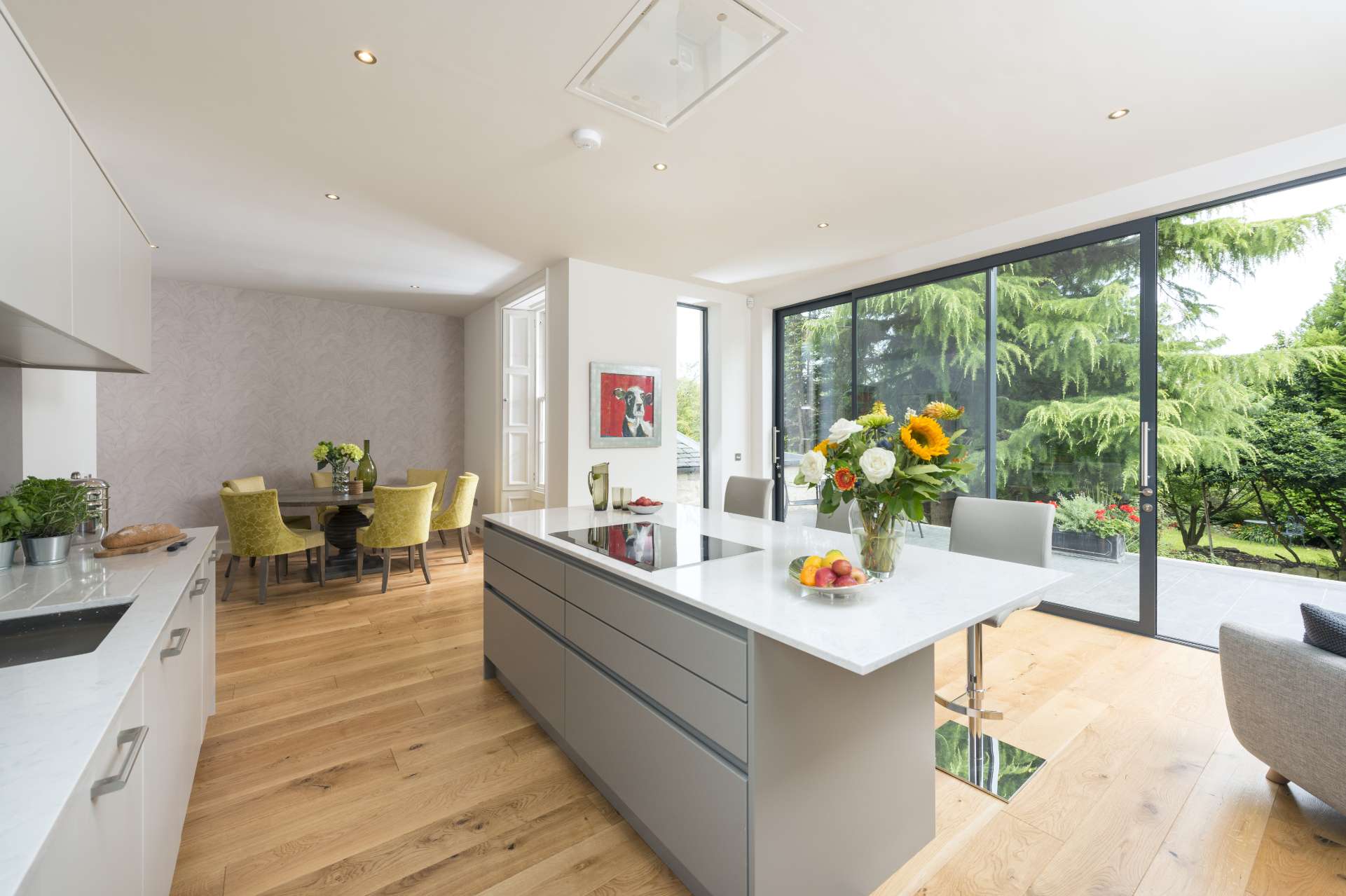 Why build with True Build
We build stunning new contemporary homes that will change the way you live.
From the initial build to tiling and decorating we'll take care of the work from beginning to end.
Roofing, plumbing, electrics, tiling and decorating – our team does it all.
One point of contact, one team, one great job.
Whether you want a state of the art modern new home or a traditional home full of unique features and character we can build it. All with an honest, supportive, expert service with detailed plans and pricing.