Our goal is to build beautiful homes, workplaces and spaces.
About us
My brother and I started the company in July 2010 with the goal of building beautiful homes, workplaces and spaces. Two of the most important parts of the job for us is the attention to detail and the relationship with you, the customer. We start by understand what your needs and aspirations for your property are. As well as the purpose and practical functions it must feature. Only by developing and understanding all of these aspects with you, can we then build it exactly the way you want it.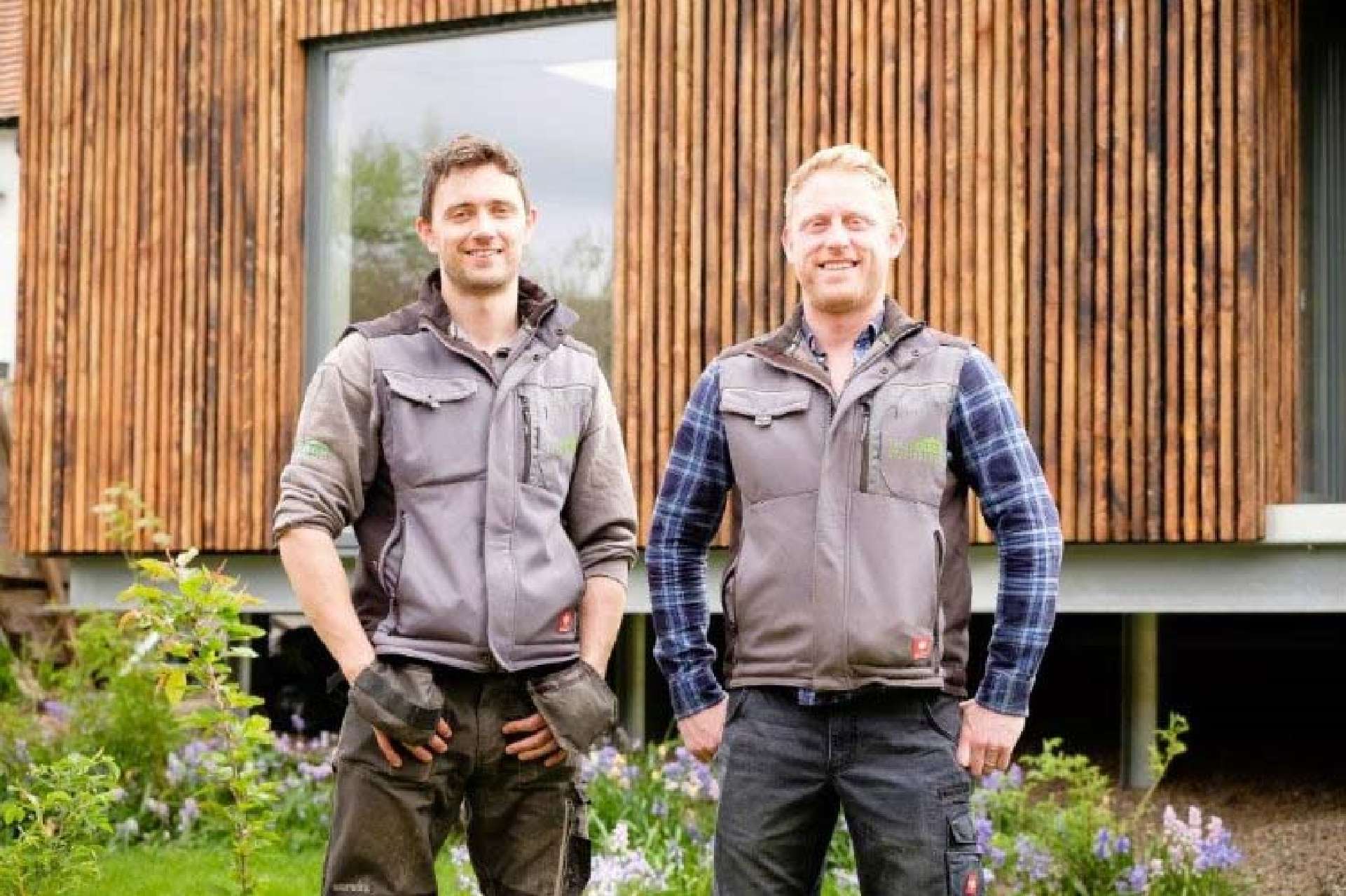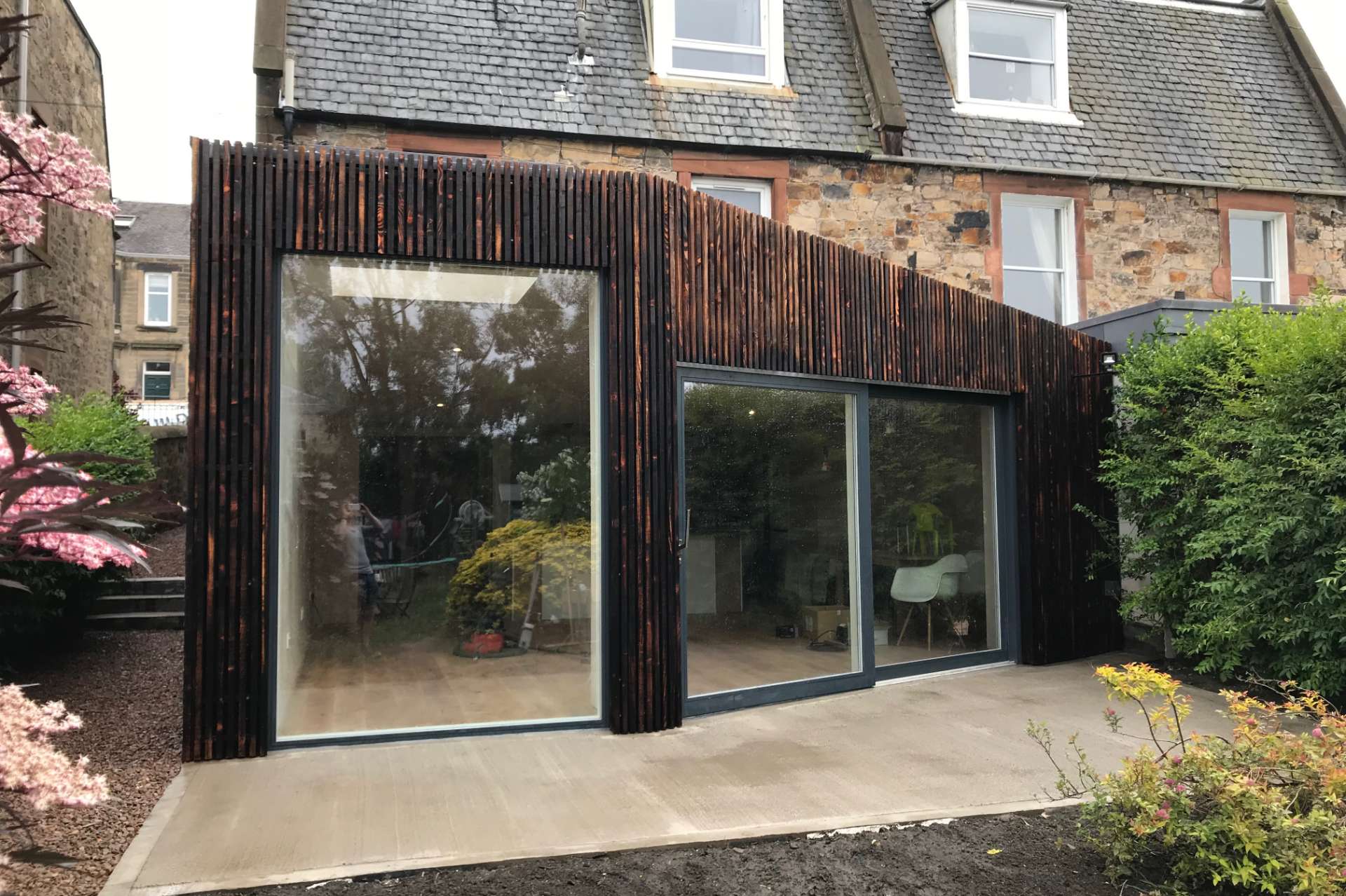 We currently have a fantastic team of ten highly skilled and experienced craftsmen who are passionate about their work and delivering a first class service and property.
We pride ourselves on our reputation, service and work.
Call us today on 0131 278 0998 to build your perfect property.